For those who don't know Renato Capriles here, I am sure I do know him. *Renato was a conductor of The Oschestra "Los Melodicos (otherwise known as The Melodies)". *He died today, Tuesday, July 8, 2014 in Caracas, Venezuela in a hospital due to his condition of pneumonia. *Renato was born on December 28, 1931 and died today, July 8, 2014.
He has played with his orchestra Cumbia, Salsa, Merengue, Swing band, Folk Music.
We missed him. *R.I.P. Renato Capriples.: 1931-2014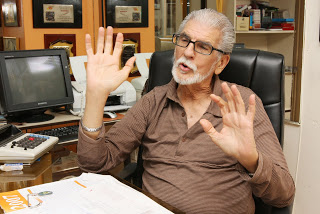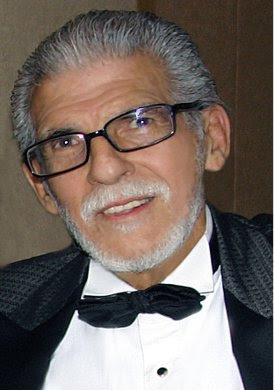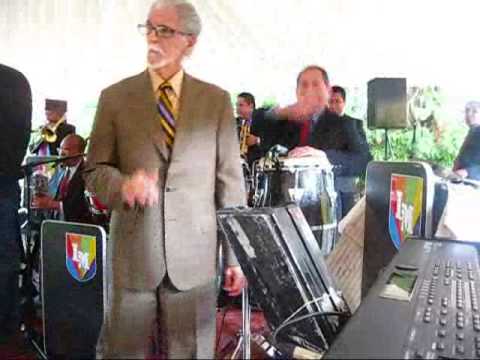 __________________
Mary as Cat4Love (formerly Catty Wild) is now administrative and leader for The Sweetish Pussycat Team.
I Missed My Sweetish Cutie
Leader of Nikki's Playmate Team

Assistance of Nikki's Playmates